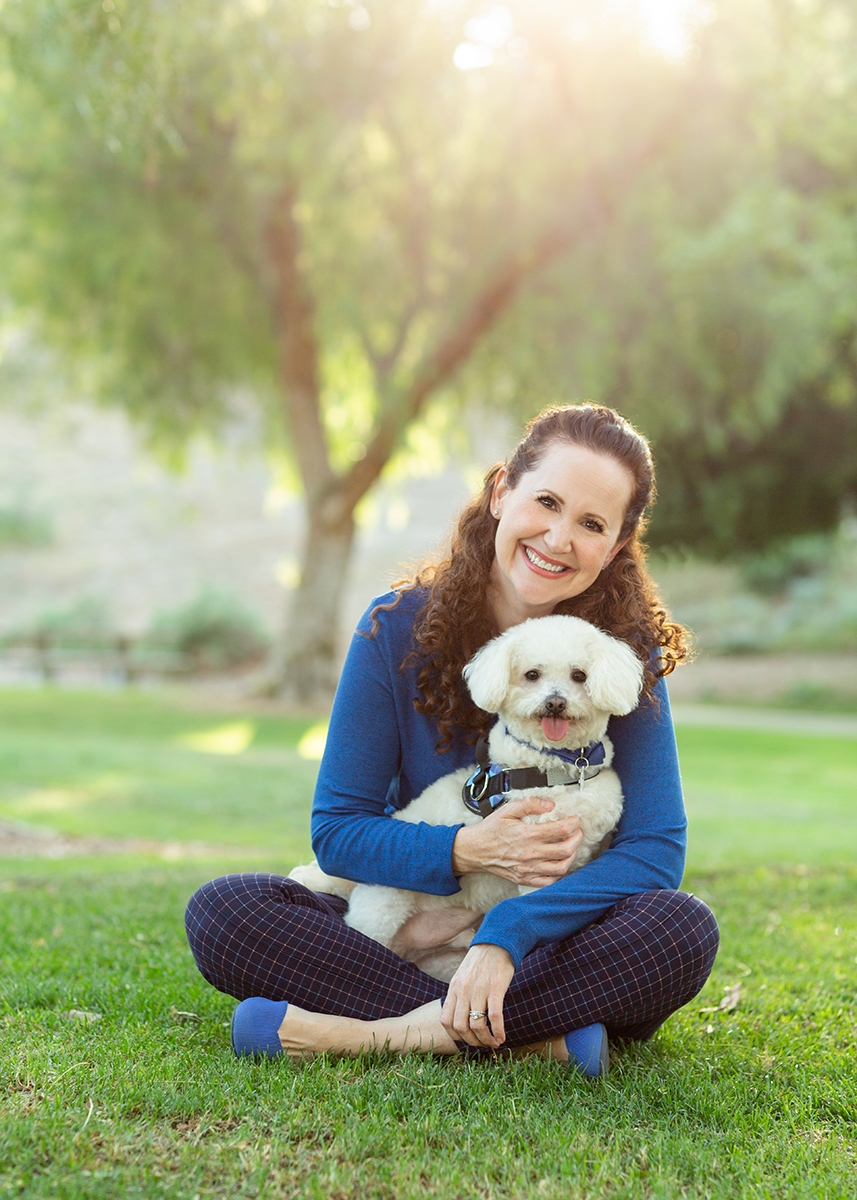 Erin Hickman
LMFT, PMH-C
I graduated from Antioch University with my Masters in Clinical Psychology, with a specialization in Spiritual and Depth Psychology. I am certified as an expert in perinatal health (pregnancy and postpartum-related mental illness in mom's and dad's). I am trained in EMDR, Flash EMDR and Brainspotting, have completed the Gottman Level 1 training for working with couples and have experience working in the school system with elementary, junior high and high school kids.
I have personal experience with chronic illness. I have 3 kids of my own (toddler, school-aged and teenager).
Meet Andy, my co-therapist. Andy is a poodle-chihuahua mix and is the sweetest boy around. I am working toward getting him certified as a therapy dog, so he can help you regulate your nervous system when you are in the office with us.
MA in Clinical Psychology, Specializing in Spiritual and Depth Psychology, Antioch University
PMH-C – Certified in perinatal mental health
Brainspotting – Level 1
EMDR Phase 1 & 2, specializing in perinatal and birth trauma
EMDR Flash
Completed The Gottman Level 1 Training for Couples Counseling
Completed the ASRM (American Society for Reproductive Medicine) Mental Health Professional Certificate Course in Infertility
Completed the PSI and 2020 Mom Professional Maternal Mental Health Certificate Training
My practice is humanistic, person-centered and integrative. I have many tools in my toolbox, and use whichever tool is needed in each moment for each particular person. I practice Mindfulness-based psychotherapy. I am compassionate, empathetic and collaborative.