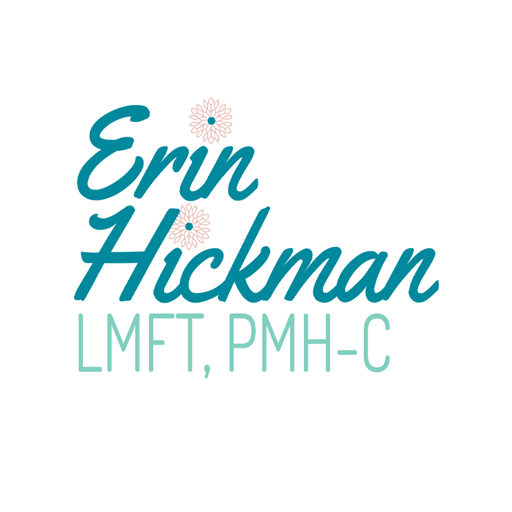 25050 Ave. Kearny, Ste. 210
Valencia, CA, CA 91355
Serving
Valencia & Santa Clarita Valley, and all of California (via Telehealth).
Erin is an out-of-network provider for insurance.
The Board of Behavioral Sciences receives and responds to complaints regarding services provided within the scope of practice of marriage and family therapists. You may contact the board online at www.bbs.ca.gov, or by calling (916) 574-7830.